Needle Case Bone: Carved Elephant
Needle Case Bone: Carved Elephant
Elephant Carved Bone Needle Case
Size: 1 inch Wide by 3 inches Long (2 1/4 cm Wide by 7 cm Long)
1 in stock
Compare
Elephant Carved Bone Needle Case
Size: 1 inch Wide by 3 inches Long (2 1/4 cm Wide by 7 cm Long)
| | |
| --- | --- |
| Weight | 0.06 kg |
| Dimensions | 29 × 25 × 4 cm |
icon
Other Things You Might Like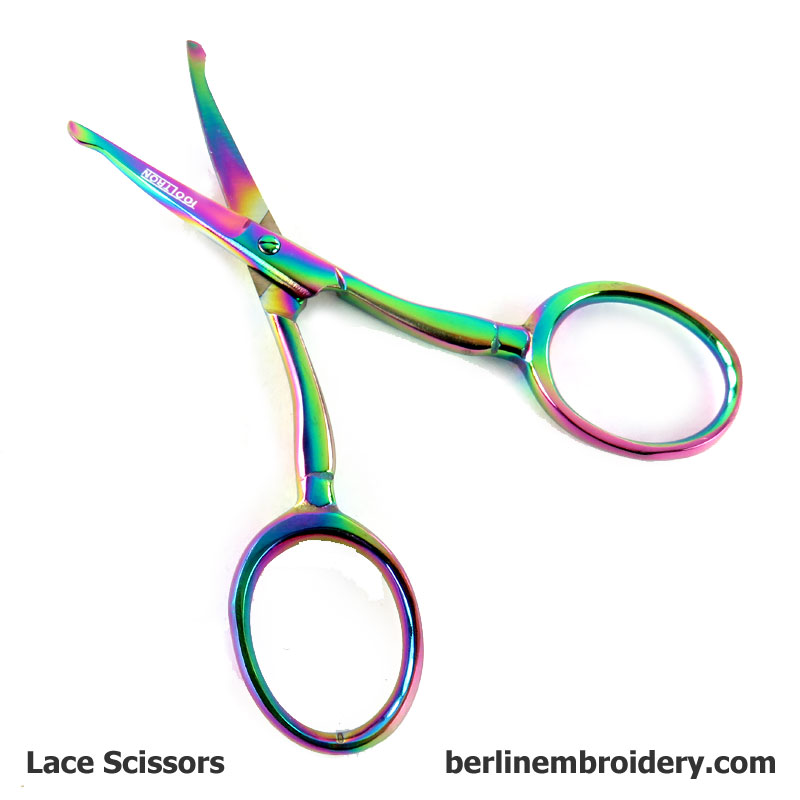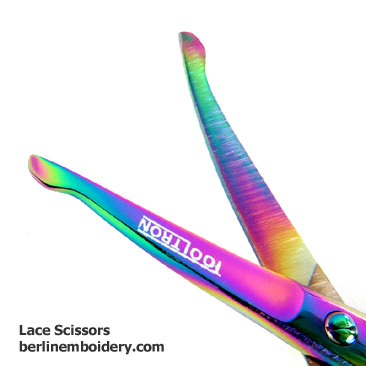 <a href="https://berlinembroidery.com/product-category/hand-embroidery-kits/carrickmacross-lace-kits/" rel="tag">Carrickmacross Lace</a>, <a href="https://berlinembroidery.com/product-category/hand-embroidery-supplies/carrickmacross-lace-supplies/" rel="tag">Carrickmacross Lace Supplies</a>, <a href="https://berlinembroidery.com/product-category/hand-embroidery-kits/fine-white-work/" rel="tag">Fine White Work Kits</a>, <a href="https://berlinembroidery.com/product-category/hand-embroidery-supplies/gift-ideas/" rel="tag">Gift Ideas</a>, <a href="https://berlinembroidery.com/product-category/hand-embroidery-supplies/scissors/" rel="tag">Scissors</a>, <a href="https://berlinembroidery.com/product-category/hand-embroidery-supplies/surface-embroidery/" rel="tag">Surface Embroidery</a>, <a href="https://berlinembroidery.com/product-category/hand-embroidery-supplies/useful-embroidery-tools/" rel="tag">Useful Embroidery Tools</a>, <a href="https://berlinembroidery.com/product-category/hand-embroidery-kits/white-work-kits-hand-embroidery-kits/" rel="tag">White Work Kits</a>
The ToolTron safety scissors with blunt ends are the perfect lace hand embroidery scissors and are highly recommended for needlework techniques that require precision cutting such as Carrickmacross Lace, Fine White Work, Hardanger and Drawn Thread.
The blunt ended scissors enables you to get close to the edge of the area to be cut without snipping the fabric with the point of the scissors by mistake.
The blades of the scissors are sharp for a clean cut and slightly curved to get a closer cut.