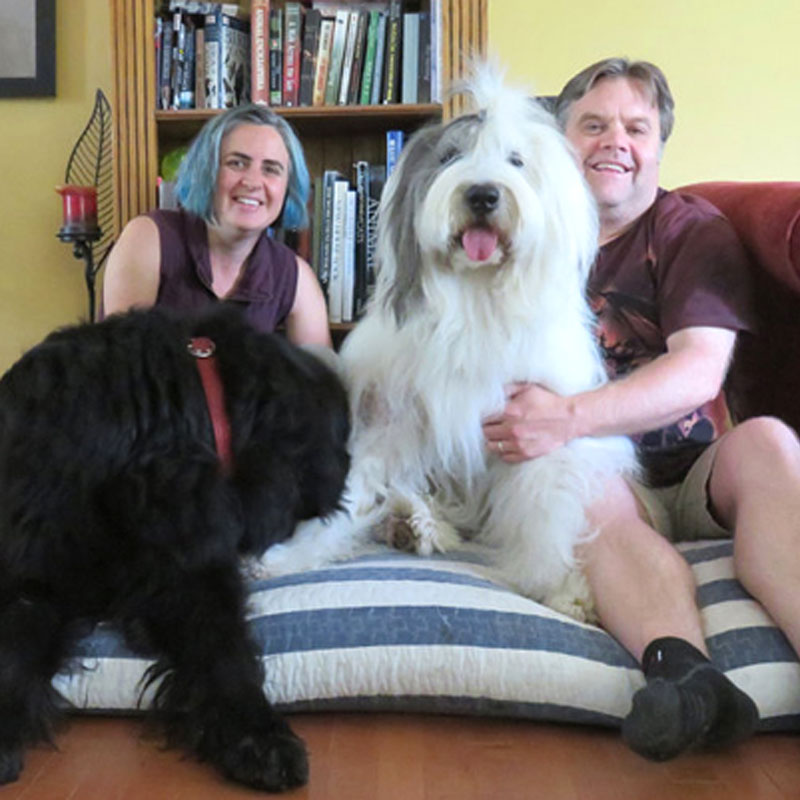 Hi
I am excited to present a new look for my website which should be easier to navigate on all viewing devices.
My old website ran for 17 years which I developed myself. For my new website I am pleased to have worked with Ryan and his team from Digital Lyon in Calgary. He worked with me to develop the new look for my website and then I added all the pictures and information that you see.
I hope you enjoy the new look and as always please do not hesitate to contact me if you have any questions about the products, information on embroidery and placing an order.
Tanja
Email: [email protected]