Thread – Black DMC Perle Cotton No. 12
Thread – Black DMC Perle Cotton No. 12
The black DMC Size 12 black Perle cotton comes in a 10 gram ball and can be used for blackwork embroidery.  Thickness Rating for Blackwork: Heavy
Compare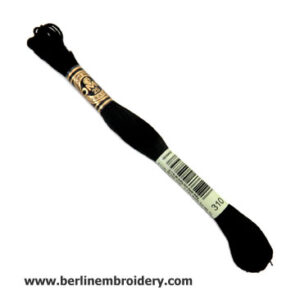 The black DMC embroidery floss is a 6 strand cotton floss comes in a 8 meter skein and can be used for blackwork embroidery.  Thickness Rating for Blackwork: Fine
<a href="https://berlinembroidery.com/product-category/hand-embroidery-supplies/blackwork-supplies/" rel="tag">Blackwork Supplies</a>, <a href="https://berlinembroidery.com/product-category/hand-embroidery-supplies/threads/" rel="tag">Threads</a>
The black DMC embroidery floss is a 6 strand cotton floss comes in a 8 meter skein and can be used for blackwork embroidery.  Thickness Rating for Blackwork: Fine
The black DMC Size 12 black Perle cotton comes in a 10 gram ball and can be used for blackwork embroidery.  Thickness Rating for Blackwork: Heavy
| | |
| --- | --- |
| Weight | 0.02 kg |
| Dimensions | 29 × 25 × 6 cm |
icon
Other Things You Might Like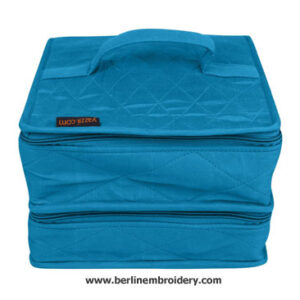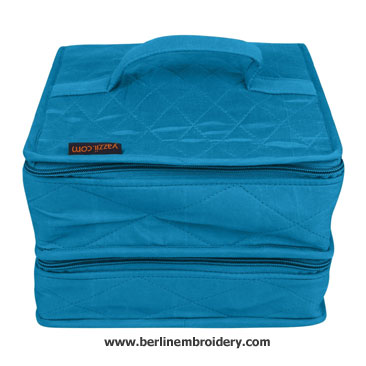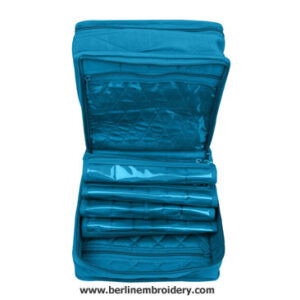 <a href="https://berlinembroidery.com/product-category/hand-embroidery-supplies/blackwork-supplies/" rel="tag">Blackwork Supplies</a>, <a href="https://berlinembroidery.com/product-category/hand-embroidery-supplies/carrickmacross-lace-supplies/" rel="tag">Carrickmacross Lace Supplies</a>, <a href="https://berlinembroidery.com/product-category/hand-embroidery-supplies/crewel-supplies/" rel="tag">Crewel Supplies</a>, <a href="https://berlinembroidery.com/product-category/hand-embroidery-supplies/gift-ideas/" rel="tag">Gift Ideas</a>, <a href="https://berlinembroidery.com/product-category/hand-embroidery-supplies/goldwork-supplies/goldwork-tools/" rel="tag">Goldwork Tools</a>, <a href="https://berlinembroidery.com/product-category/hand-embroidery-supplies/mountmellick-supplies/" rel="tag">Mountmellick Supplies</a>, <a href="https://berlinembroidery.com/product-category/hand-embroidery-supplies/needle-painting-supplies/" rel="tag">Needle Painting Supplies</a>, <a href="https://berlinembroidery.com/product-category/hand-embroidery-supplies/needlework-boxes/" rel="tag">Needlework Boxes</a>, <a href="https://berlinembroidery.com/product-category/hand-embroidery-supplies/organizers/" rel="tag">Organizers</a>, <a href="https://berlinembroidery.com/product-category/hand-embroidery-supplies/useful-embroidery-tools/" rel="tag">Useful Embroidery Tools</a>
This Yazzii Double Deluxe organizer is conveniently divided into 2 sections. The upper section has 2 see-through pockets and a large storage area for larger items such as scissors, fabrics, patterns and books.
The lower section has 8 pockets (6 are see-through) to store all your stitching supplies.
A great organizer to use at home or to take to classes and meetings, it is strong and well constructed.
Size: 9 1/2 inches by 9 1/2 inches by 6 1/2 inches (23 3/4 cm by 23 3/4 cm by 16 1/4 cm)