Thread – Black DMC Perle Cotton No. 12
Thread – Black DMC Perle Cotton No. 12
The black DMC Size 12 black Perle cotton comes in a 10 gram ball and can be used for blackwork embroidery.  Thickness Rating for Blackwork: Heavy
Compare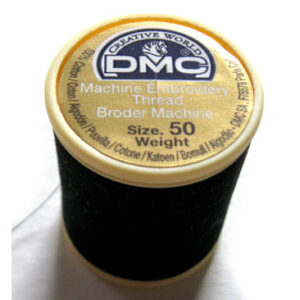 The black DMC machine embroidery thread size 50 is a fine 100% cotton machine can be used for blackwork embroidery.  There are approximately 500 meters (547 yards) per spool.  Thickness Rating for Blackwork: Very Fine
<a href="https://berlinembroidery.com/product-category/hand-embroidery-supplies/blackwork-supplies/" rel="tag">Blackwork Supplies</a>, <a href="https://berlinembroidery.com/product-category/hand-embroidery-supplies/threads/" rel="tag">Threads</a>
The black DMC machine embroidery thread size 50 is a fine 100% cotton machine can be used for blackwork embroidery.  There are approximately 500 meters (547 yards) per spool.  Thickness Rating for Blackwork: Very Fine
The black DMC Size 12 black Perle cotton comes in a 10 gram ball and can be used for blackwork embroidery.  Thickness Rating for Blackwork: Heavy
| | |
| --- | --- |
| Weight | 0.02 kg |
| Dimensions | 29 × 25 × 6 cm |
icon
Other Things You Might Like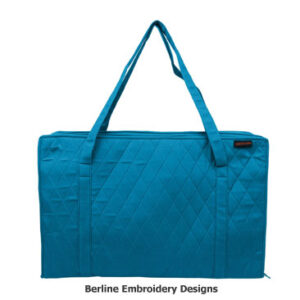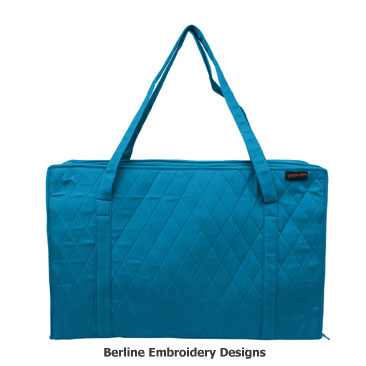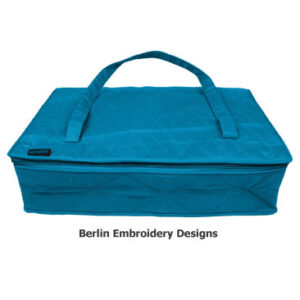 <a href="https://berlinembroidery.com/product-category/hand-embroidery-supplies/blackwork-supplies/" rel="tag">Blackwork Supplies</a>, <a href="https://berlinembroidery.com/product-category/hand-embroidery-supplies/carrickmacross-lace-supplies/" rel="tag">Carrickmacross Lace Supplies</a>, <a href="https://berlinembroidery.com/product-category/hand-embroidery-supplies/crewel-supplies/" rel="tag">Crewel Supplies</a>, <a href="https://berlinembroidery.com/product-category/hand-embroidery-supplies/gift-ideas/" rel="tag">Gift Ideas</a>, <a href="https://berlinembroidery.com/product-category/hand-embroidery-supplies/goldwork-supplies/goldwork-tools/" rel="tag">Goldwork Tools</a>, <a href="https://berlinembroidery.com/product-category/hand-embroidery-supplies/mountmellick-supplies/" rel="tag">Mountmellick Supplies</a>, <a href="https://berlinembroidery.com/product-category/hand-embroidery-supplies/needle-painting-supplies/" rel="tag">Needle Painting Supplies</a>, <a href="https://berlinembroidery.com/product-category/hand-embroidery-supplies/needlework-boxes/" rel="tag">Needlework Boxes</a>, <a href="https://berlinembroidery.com/product-category/hand-embroidery-supplies/organizers/" rel="tag">Organizers</a>, <a href="https://berlinembroidery.com/product-category/hand-embroidery-supplies/useful-embroidery-tools/" rel="tag">Useful Embroidery Tools</a>
The Yazzii Carry All organizer is a really useful organizer to take to classes or stitch meetings.
There are 20 see-through zippered pockets of various sizes to hold all your stitching needs.
This bag has enough depth to provide additional space for the project you are working on and is strong and well constructed.
Size: 12.8 inches by 19 1/2 inches by 5 1/2 inches (32 cm by 48 3/4 cm by 13 3/4 cm)